Overview of courses offered
The focus of Lean is on eliminating waste, standardization, line balancing, visual management and improving speed & efficiency in processes. Lean implements the basic principles of effective process management that have been developed and tested over decades as opposed to a more data driven statistical approach adopted in six-sigma.

Six Sigma is a management philisophy and a structured scientific method to understand the processes with data to provide long terms sustainable improvements. The focus of six sigma is on reduction of variation and improving process capability. Six sigma involves data analysis, hypothesis testing and implements a statistically valid solution when applied properly.


Accredited by International Lean Six Sigma Institute, UK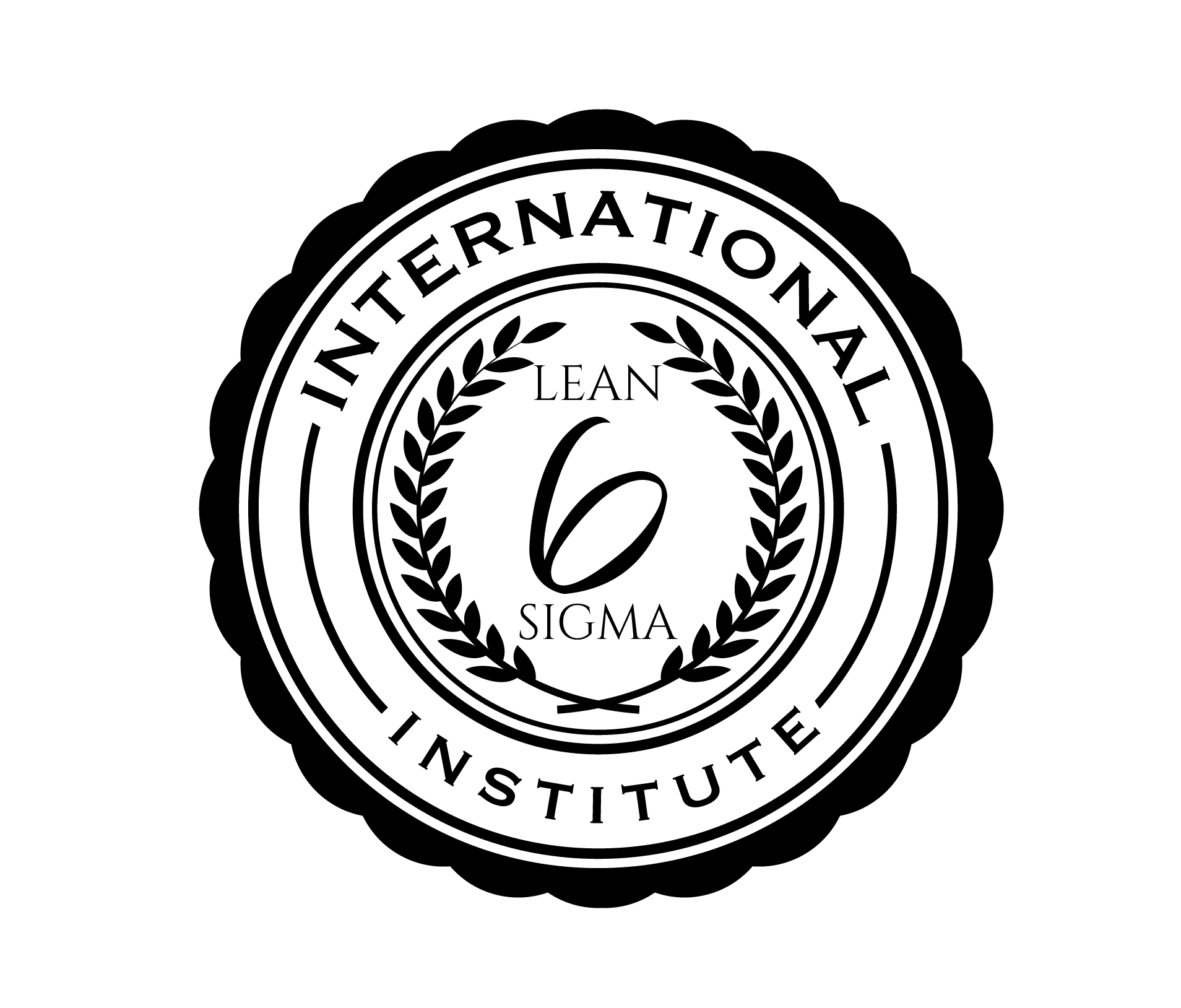 Institute for the Advancement and Application of Lean Six Sigma principles and tools for business process improvement
Facilitator of World Class Lean Six Sigma Coaching and Training, Data Potential Academy provides internationally certified and accredited lean and six sigma certifications. The two methodologies are basically different philisophies for process improvement with their own set of tools. Independent courses are provided on Lean and Six sigma at the academy. Lean and six sigma trained professionals are able to deliver significant business results for their organisations and benefit with higher salaries and an accelerated career path as a result.